Reviews for Jotunheim
Schiit Audio Jotunheim Headamp/Preamp
Chris Martens, Hifi+
How does the Jotunheim sound? The answer is that the amp sounds powerful, refined, and accomplished—almost absurdly so in light of its price. You enjoy the punch and authority for which well-designed solid state amps are known, ample detail and resolution, plus the quiet backgrounds and precise control over the leading and trailing edges of notes that are the hallmarks of first-rate fully balanced designs.
In sum, the Schiit Jotunheim offers heavyweight performance in a middleweight-sized chassis for a bantamweight price. If that's not an irresistible combination of virtues, I don't know what would be. Try one, soon!
Schiit's Jotunheim: entry-level, endgame head-fi
John Darko, darko.audio
"For its five-hundred dollar asking price (US$399 if you don't want the DAC or phono module), it's unlikely there exists a headphone amplifier that can compete with the Jotunheim's combined audible performance and feature set."
"One of the most effortlessly earned DAR-KO awards to date. Wallop. Thump. Kapow."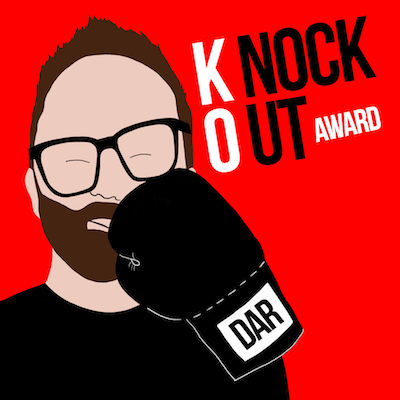 Audiophiliac Says This Sweet Little Component Sounds Schiit
Steve Guttenberg, CNET Audiophiliac
"The astonishingly good Schiit Jotunheim stereo preamp/headphone amplifier won't break the bank.
It's been too long since I wrote a Schiit review. I say that because this California based company specializes in high-performance audio components that sell for real-world prices. Take this one, the Jotunheim stereo preamplifier/headphone amp, sold with your choice of a built-in, 192-kHz/24-bit high-resolution digital converter, or a moving-magnet phono preamp for buyers using turntables. My sample had the converter, and right away it sounded spectacular playing headphones ranging from my Audio Technica ATH-M50x all the way up to the Hifiman Susvara."
Schiit Audio Jotunheim
Chris Martens, The Absolute Sound Guide to Headphones and Personal Audio
"Sonically, the Jotunheim is powerful, refined, and accomplished—almost absurdly so in light of its price."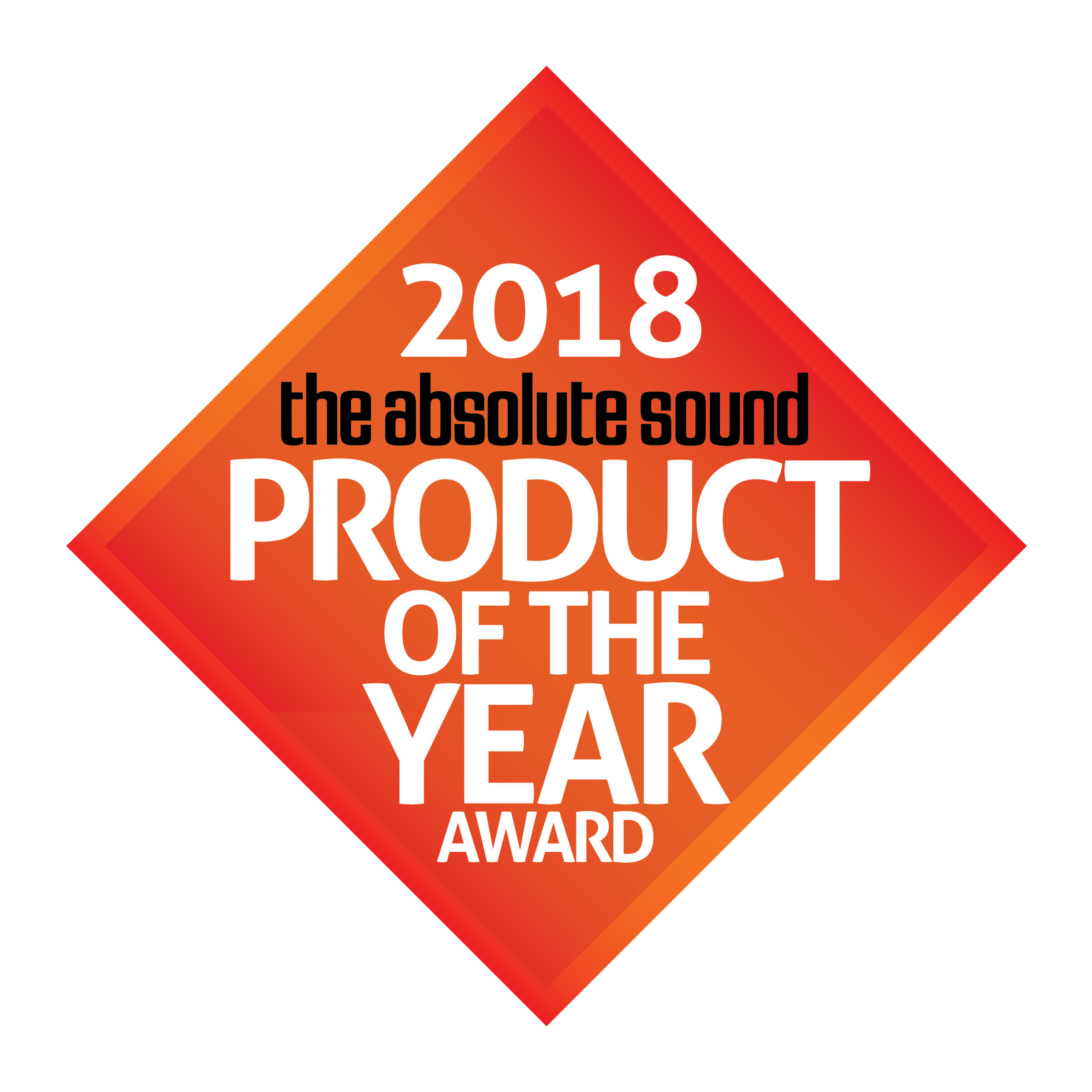 Schiit Audio Jotunheim DAC-Headphone Amplifier
Hans Wetzel, Soundstagexperience.com
"Schiit Audio's Jotunheim is an excellent headphone amplifier that I'm confident just about anyone would like. Between its monster power output and its balanced and unbalanced inputs and outputs, it's a veritable audio Swiss Army Knife that can play nicely with any set of headphones in any type of system.
"Having the option to order the Jotunheim with a moving-magnet phono board or a dual-differential DAC for a mere $100 makes the package even more appealing."
"Ultimately, though, it's this little Schiit's accomplished sound quality, highlighted by its sensational neutrality, that makes it so compelling. With the optional DAC in play, the Jotunheim is very good. But hook up a high-quality external DAC -- perhaps one of Schiit's own -- and I suspect you'll find that the sky's the limit. Unless you're keen to light some money on fire, begin your search for a top-flight headphone amp here."