The Schiitr
Schiit's First Retail Store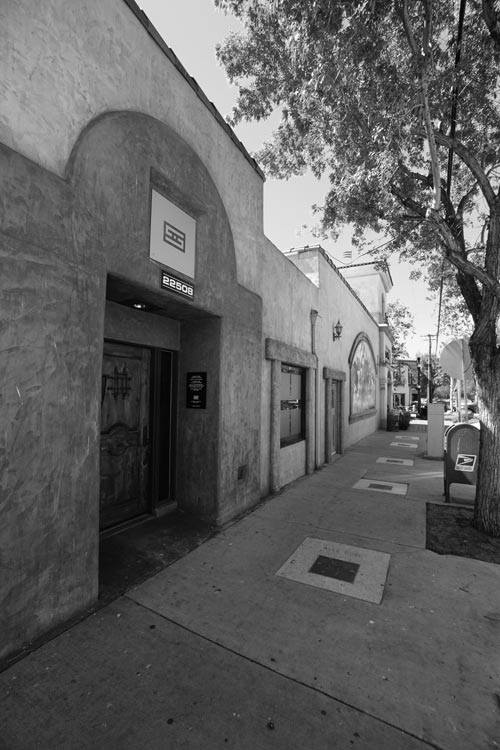 The Schiitr is our retail store in beautiful downtown Newhall.
Where the heck is Newhall? Call it "Los Angeles…ish." Yes, we know, all you guys in Silver Lake are chuckling into your fancy-pants martinis, but hey, at least it's literally right across the street from a Metrolink station. You know, if you don't want to drive on up into the hinterlands.
So what will you find at The Schiittr? A whole lot of Schiit, of course. We'll have pretty much the whole line, on both the headphone and speaker side of things. If you've been to a CanJam, you'll know what to expect on the headphone side. Plus, we'll have a small listening room with Ragnarok and Yggdrasil or Saga and Vidar (prototype for now).
Together with Schiit gear, we'll also have a range of headphones and a couple of small speakers to listen to. However, we won't be selling anything except Schiit. Nor can we guarantee that we'll have the exact headphone you want, so it's smart to bring your own. And our speaker collection will be very small, currently just Salk Song3s, and KEF LS50s with a subwoofer.
Beyond that, maybe it's best to talk about what we can guarantee, and what we can't.
What we can promise:
A comfortable place to sit down and listen to (a lot of) our gear.
A place to pick up something you ordered online.
Free coffee and tea. Probably. If the bag of beans is full and the machine's not broken, anyway. And see below, #7.
What we can't promise:
That we'll have literally every piece of gear out for demo, at all times.
That we'll have black chassis, B-stock, or anything not listed on the website.
That you can expect special deals for cash. Expect to pay full retail and California sales tax. Yeah. We're squares. Deal.
That we'll have literally every headphone ever made for you to listen to, or more than a couple of smallish speakers to listen to.
That everyone working in the shop will know all the gear perfectly and be able to answer highly detailed technical questions.
That we'll have time to swap around all the gear into some bizarre configuration you want to try (especially if it includes non-Schiit gear you brought in), or in general a lot of patience for audio nervosa stuff.
That we won't kick you out if all you do is hang around and drink the free beverages.
We're in the middle of Old Town Newhall (think Old Town Pasadena, but before the revival—it's in process, but we've got a ways to go.) There's a cool gastropub, 58 taps of great beer, a barbecue restaurant, and winery right down the street. We're not guaranteeing this is the ultimate day out, but hey, we're not in Vernon.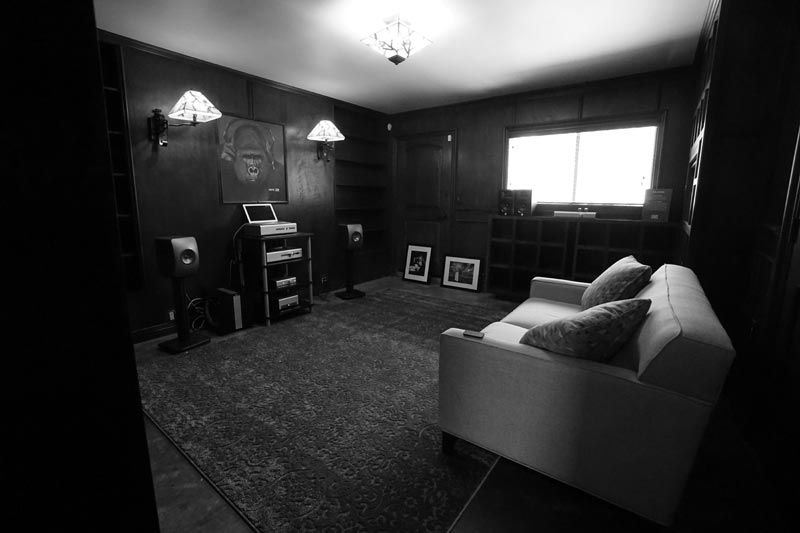 The Schiitr
22508 Market Street
Newhall, CA 91321
(661) 388-2257*
UPDATE: CLOSED UNTIL APRIL 30
OR UNTIL CORONAVIRUS EMERGENCY SUBSIDES. Sorry for the inconvenience, but we want you to stay healthy!
Open Thursday thru Sunday, 10AM-6PM.**
Interested? Great. Come on by and see us! And bring your friends. After all, this is probably the only time guys can plan to go to the Schiitr together.
*Answered during normal business hours, so you can check if we are open and if we have stock. For tech support, email [email protected]
**Except holidays and other times that will be posted here.