Reviews for Jotunheim
Schiit Audio Jotunheim Headamp/Preamp
Chris Martens, Hifi+
How does the Jotunheim sound? The answer is that the amp sounds powerful, refined, and accomplished—almost absurdly so in light of its price. You enjoy the punch and authority for which well-designed solid state amps are known, ample detail and resolution, plus the quiet backgrounds and precise control over the leading and trailing edges of notes that are the hallmarks of first-rate fully balanced designs.
In sum, the Schiit Jotunheim offers heavyweight performance in a middleweight-sized chassis for a bantamweight price. If that's not an irresistible combination of virtues, I don't know what would be. Try one, soon!
Schiit's Jotunheim: entry-level, endgame head-fi
John Darko, darko.audio
"For its five-hundred dollar asking price (US$399 if you don't want the DAC or phono module), it's unlikely there exists a headphone amplifier that can compete with the Jotunheim's combined audible performance and feature set."
"One of the most effortlessly earned DAR-KO awards to date. Wallop. Thump. Kapow."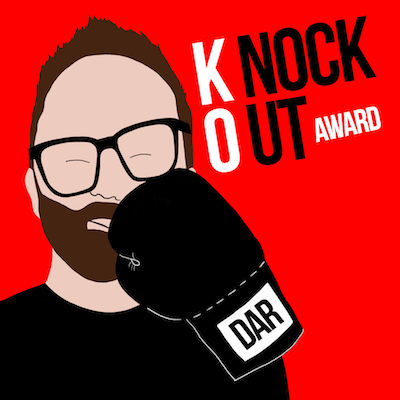 Audiophiliac Says This Sweet Little Component Sounds Schiit
Steve Guttenberg, CNET Audiophiliac
"The astonishingly good Schiit Jotunheim stereo preamp/headphone amplifier won't break the bank.
It's been too long since I wrote a Schiit review. I say that because this California based company specializes in high-performance audio components that sell for real-world prices. Take this one, the Jotunheim stereo preamplifier/headphone amp, sold with your choice of a built-in, 192-kHz/24-bit high-resolution digital converter, or a moving-magnet phono preamp for buyers using turntables. My sample had the converter, and right away it sounded spectacular playing headphones ranging from my Audio Technica ATH-M50x all the way up to the Hifiman Susvara."
Schiit Audio Jotunheim
Chris Martens, The Absolute Sound Guide to Headphones and Personal Audio
"Sonically, the Jotunheim is powerful, refined, and accomplished—almost absurdly so in light of its price."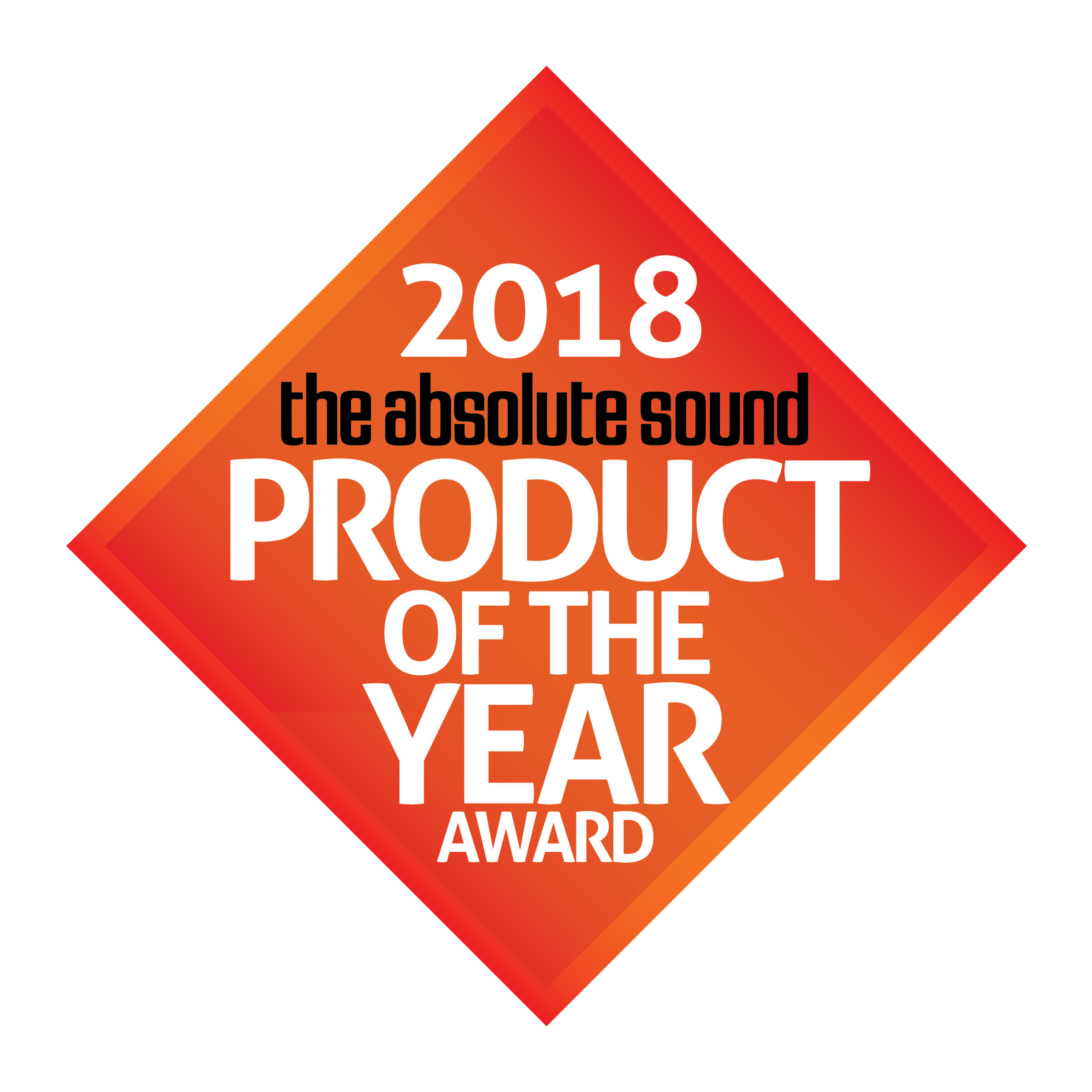 Schiit Audio Jotunheim DAC-Headphone Amplifier
Hans Wetzel, Soundstagexperience.com
"Schiit Audio's Jotunheim is an excellent headphone amplifier that I'm confident just about anyone would like. Between its monster power output and its balanced and unbalanced inputs and outputs, it's a veritable audio Swiss Army Knife that can play nicely with any set of headphones in any type of system.
"Having the option to order the Jotunheim with a moving-magnet phono board or a dual-differential DAC for a mere $100 makes the package even more appealing."
"Ultimately, though, it's this little Schiit's accomplished sound quality, highlighted by its sensational neutrality, that makes it so compelling. With the optional DAC in play, the Jotunheim is very good. But hook up a high-quality external DAC -- perhaps one of Schiit's own -- and I suspect you'll find that the sky's the limit. Unless you're keen to light some money on fire, begin your search for a top-flight headphone amp here."
Schiit Jotunheim Amplifier
The Streaming Blog
"Schiit's Jotunheim is an outstanding headphone amp that anyone would love to have. With its impressive power output, as well as its balanced & unbalanced inputs and outputs, it sure is a true audio device that can deliver excellent performance, no matter what type of headphones or system you are utilizing.
Having three modules to choose from makes it more appealing and worth the purchase, since other amplifiers and DACs are not upgradable for future use. You can keep it updated through the years, and it also has a modular slot that allows for additional enhancements.
The Schiit Jotunheim performed excellently when we used it as an amp, and the sounds improved further when we tried utilizing the DAC and phono input modules. The Schiit Jotunheim's sensational neutrality highlighted its overall audio quality. It delivered excellent sound performance, and it comes at an affordable price, which makes it a compelling product for everyone. Furthermore, it comes with a 5-year warranty, and the company allows for a return and refund the product doesn't surprise you. So if you are in search for a top-performing headphone amp on the market, then we highly recommend the Schiit Jotunheim amplifier for your needs."
Schiit Jotunheim Multibit DAC
Home Theater Review, Matthew Partrick
"The Jotunheim is a fantastic option for those looking for high-quality desktop sound and are intrigued by Schiit's multibit technology. In addition, its excellent linear power supply and support for balanced XLR output make for a special headphone experience. It does not offer multiple digital inputs, however, and does not support DSD or MQA. But those who want lots of power for their difficult balanced headphones would have a hard time doing better than the Jotunheim. Either way, you should consider checking out the Jotunheim, as this is one hell of a little DAC."
Best of 2019!
The Schiit Jotunheim Review
Mr. Headphoneer
"There is a lot to like about the Jotunheim: It is versatile and powerful. It is flexible and capable. It handles every headphone I have tried well. It is not always the last word in clarity and fast dynamics, but considering the price and the versatility, it is hard to beat. The Multibit DAC is surprisingly good, and you need to really step up to get significant improvement."
Schiit Jotunheim Balanced Desktop Headamp / Preamp Lyr 3 Hybrid Headamp / DAC / Phono
EnjoyTheMusic.com. Jeremy R. Kipnis
"This is some good Schiit! That funny comment aside, and simply put, the Jotunheim is for those wanting both musical expression, deep sonics, and small versatile stylish design in a headphone amp and system pre-amp. The balanced electronics and headphone output had me at the word "Go" for this review. Having listened to it for over 20+ weeks, and then quickly switching over to the Lyr 3 (the newer design with a single tube) required a re-evaluation of what I was expecting, just as with any other new piece of gear suddenly thrown into the review light."